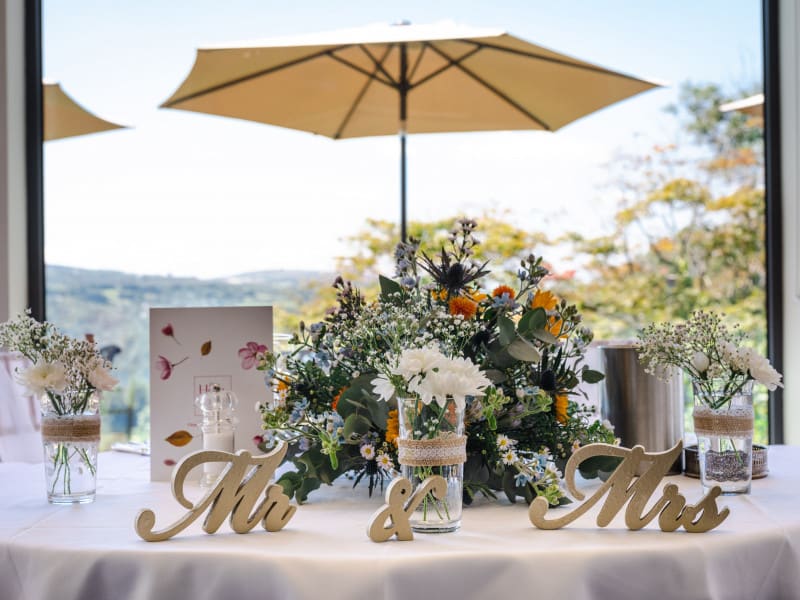 Exclusive Use Winter Weddings

Save up to £4,000!
Interested? Please contact us for details. Call our wedding team on 01822 832528, or email Shirna, Samantha and Julie at admin@thehornofplenty.co.uk. Terms & Conditions apply.
Please note that this offer may be withdrawn at any time, so don't delay, get in touch today!